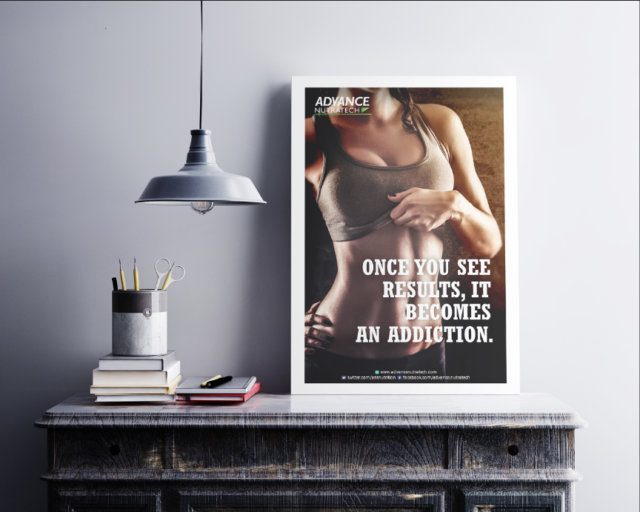 Beautiful Banner Design For Branding: Hi All, today I am going to share with you a Photoshop design which is well created. I am sure you would like it to integrate it with your own branding to feel it better.
It is a design created by pankaj bhagat, who also create Logo, banner and more branding template to make your business advertise at world level with world class.
You want to use this psd with your project for it branding or website banner download it by clicking download button given as below.
Create beautifully designed banners for all of your online profiles with css3transition's banner maker.
Design your next banner with Us
To maintain your online presence you have to post your business banners regularly on social media. Here we are helping you a lot by creating best and creative ads banner relates to your business purpose it a interactive way.